Tour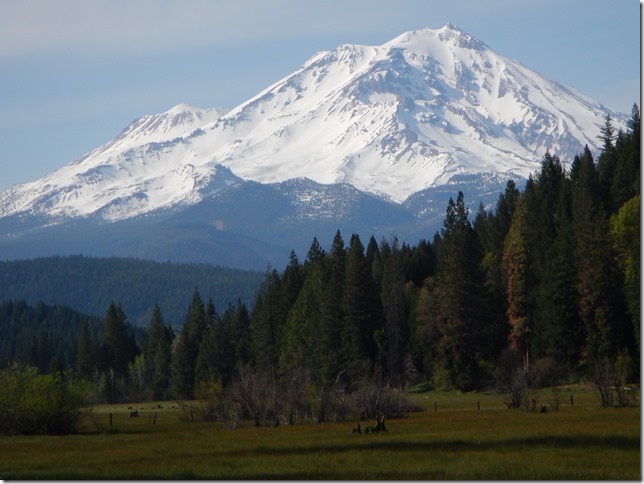 Towns Toured :
Mount Shasta, McCloud, Dunsmuir, Weed, Redding, Burney, Hat Creek & Weaverville.
---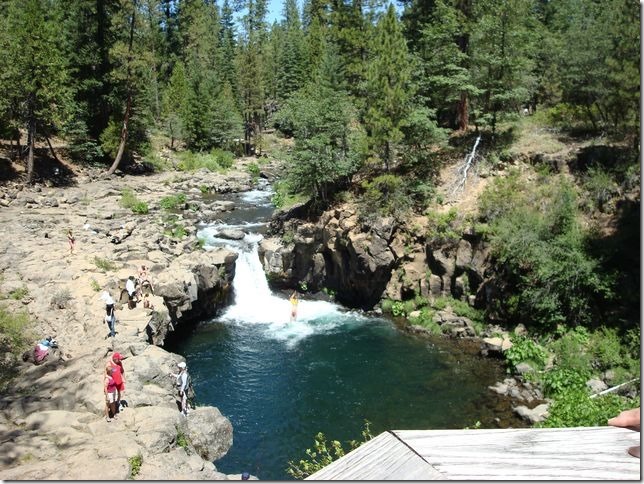 Areas Toured :
Mount Shasta, Bunny Flats, Old Ski Park on Mt Shasta, Lower McCloud Falls, Middle McCloud Falls, Upper McCloud Falls, Upper Sacramento River, Castle Crags, High Mountain Lakes by foot. Burney Falls, Lassen Park, Castle Lake, Gumboot Lake, Shasta Valley. Mossbrae Falls, Hedge Creek Falls.
---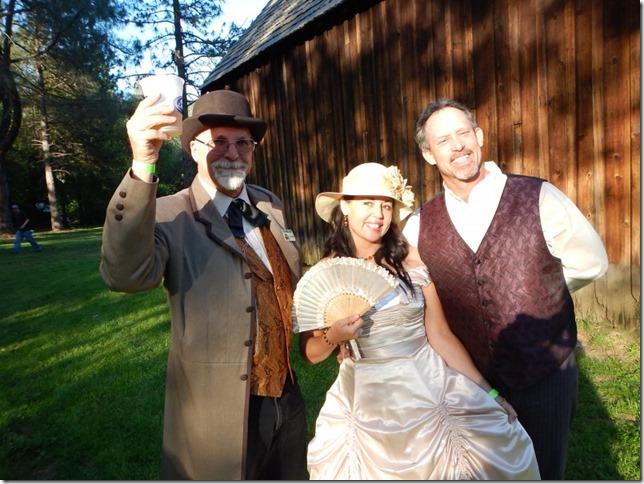 Unique Sites We Offer :
Shasta Caverns, Old Shasta Historical Museum, Burney Falls and Hat Creek Valley. Hat Creek. Joaquin Miller. Mt Shasta Museum, McCloud Museum, Lassen Park Monument. Float the Upper Sacramento River on a scenic tour, see bald eagles. Float the Trinity River. Float McCloud River near Shasta Lake. Float McCloud Reservoir, Lake Siskiyou. Rent party boats and tour you on lake Siskiyou and your whole family.
---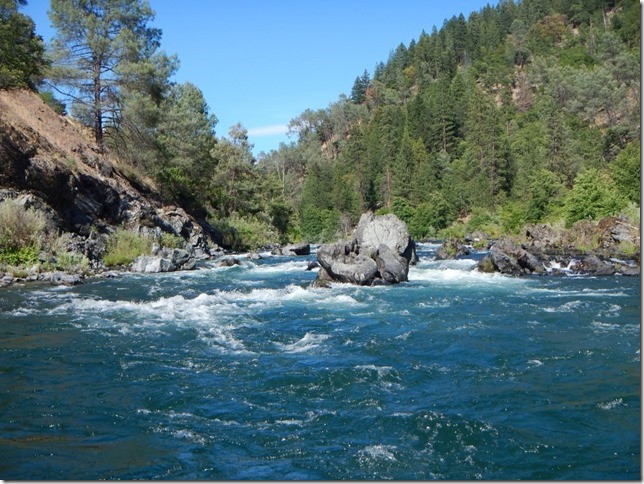 Unique Talks Sample And Characters Covered :
The first name of the Sacramento River was Buena Ventura and was owned by Mexico and called Alta California. Hearst Story, How did the Hearst Castle come about on the McCloud River and how did the Hearst gain their national wealth. Sutter's Fort and the California Gold Rush and how it brought many to the Sacramento and Trinity Rivers area.
---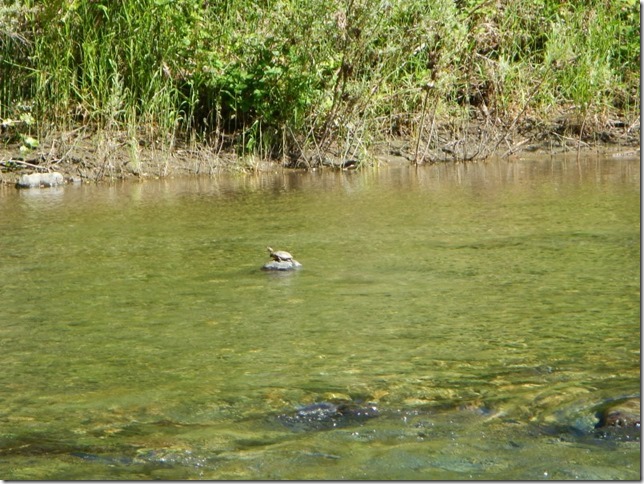 The McCloud River
The McCloud River became the first west coast salmon & trout fish hatchery in 1872, by a man named Livingston Stone. With the help of the local Wintu Indians and Spencer Baird, trout were shipped all over the United States and the Southern Hemisphere. (Where Shasta lake is now.)
---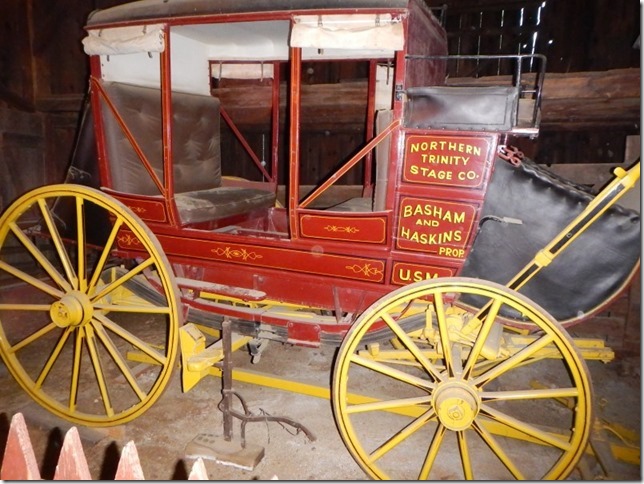 Justin Sisson
Justin Sisson owned a lodge and a tavern in the area around the 1880's he helped pioneer this area and the town was named after him until 1924. Plus so many more stories. History of the railroads and how they carved their way to Manifest Destiny.