MOUNT SHASTA DAY TOURS SINCE 1994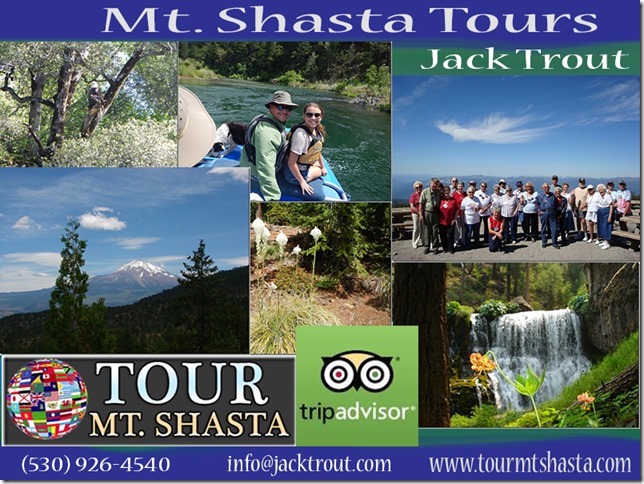 Since 1994, We have been your complete Mount Shasta tour based company that offers step-on bus tours and individual tours, as well as vehicle & van tours for groups, events, companies, tour operators and families. We are one of the only operators to hold all of the necessary and required permits with the USFS National Forest for the Shasta/Trinity National Forest and are the areas oldest and most experienced tour company.
---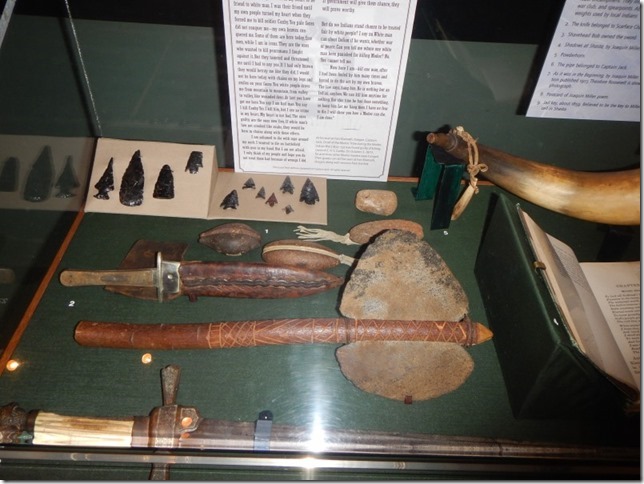 We are not a spiritual based tour company, we appreciate and hold the upmost respect to area legends like Jedediah Smith, Joaquin Miller, John Muir, Black Bart and Justin Sisson who truly settled these lands and they never reported any Lemurians running around the area. Our tours consist of the areas true history, geology, local folk lore, how the area was settled as well as helpful local information and know how.
---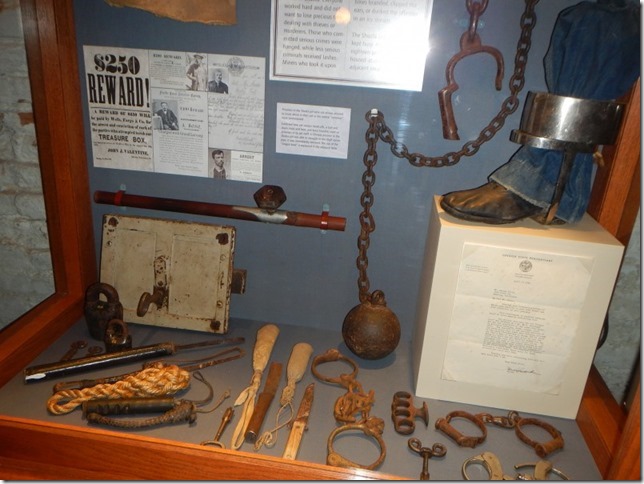 What it was like to live up in these neck of the woods during each era of time with the full description of how each community got it's name and the most important interesting information that will help you understand and appreciate the jewels of our area. We love to share our local knowledge with you and your group, you will enjoy what we have to show and tell you as it's heart felt and factually based.