MOUNT SHASTA DAY TOURS SINCE 1994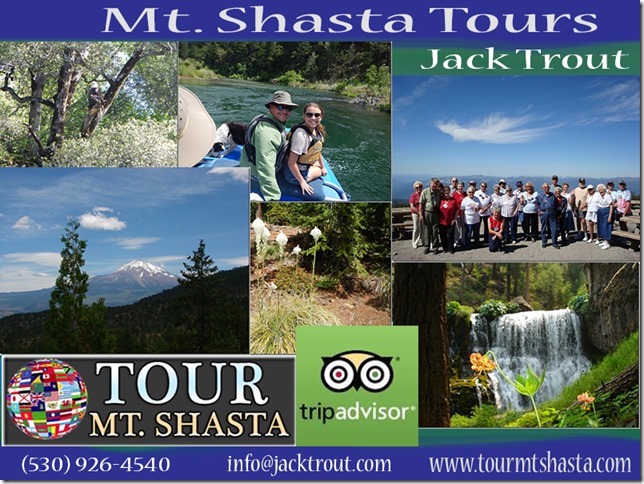 Since 1994, We have been your complete Mount Shasta tour based company that offers step-on bus tours and individual tours, as well as vehicle & van tours for groups, events, companies, tour operators and families. We are one of the only operators to hold all of the necessary and required permits with the USFS National Forest for the Shasta/Trinity National Forest and are the areas oldest and most experienced tour company.
TOURS TO PLUTO CAVES NEW 2019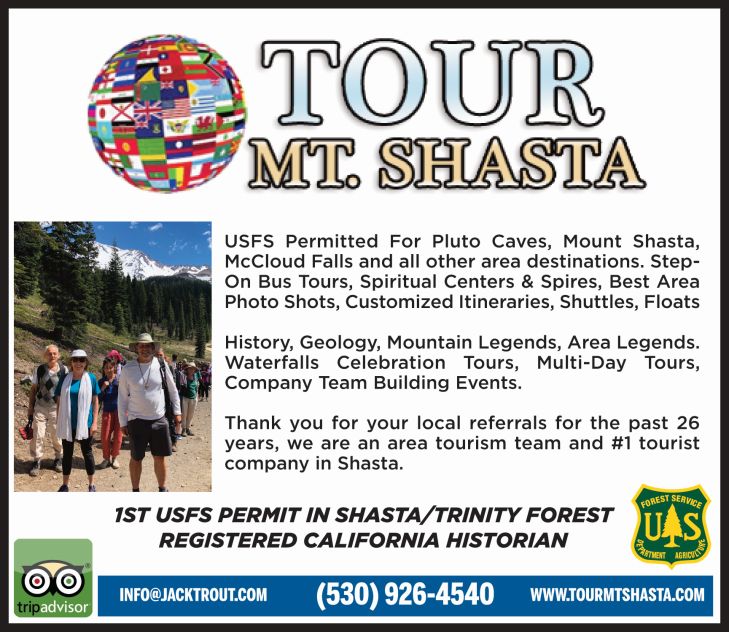 We Are The Shasta Step - On Bus Tour Leaders Since 1994 . Use Us To Be Legal For Your Tour In Shasta/Trinity Forest, We Handle All USFS Permits & All Your Paper Work To Make It Simple To Come Into Our Region. Film Companies, Producers, Directors & Actors Welcomed.
Jack Trout took a group of spiritual researchers from France & Quebec on Mt Shasta and they invited a local tribe to show them how they worship the mountain. All USFS Forest Service Shasta/Trinity Use Permits were in place as you must have a permit to do this and www.tourmtshasta.com can help your groups.
Licensed through the Klamath National Forest, We Can Take Your Group Legally Into Pluto's Cave.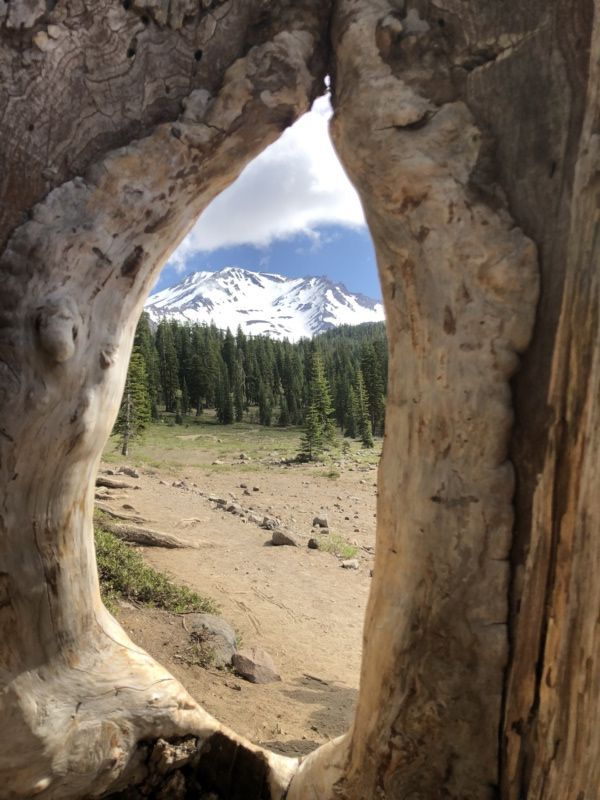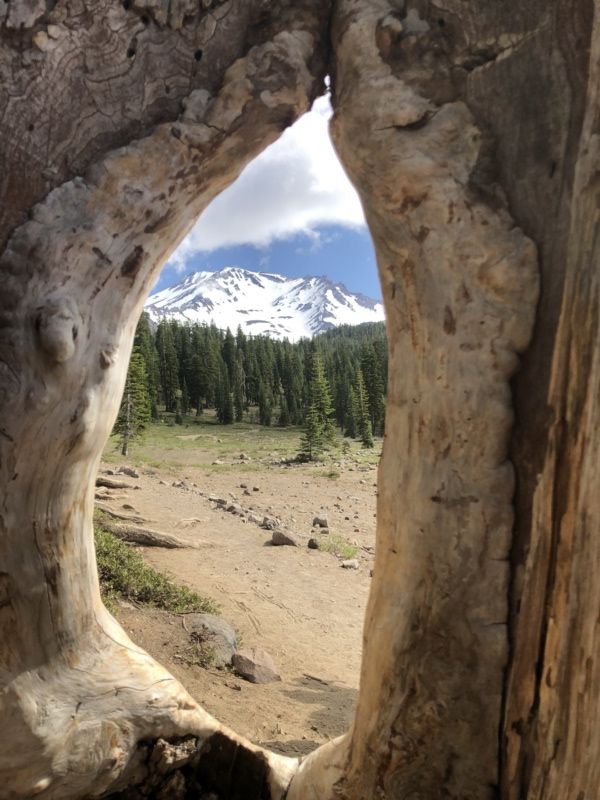 Your Licensed Tour Guide Jack Trout Is A California & Nevada Historian, Published Author & Columnist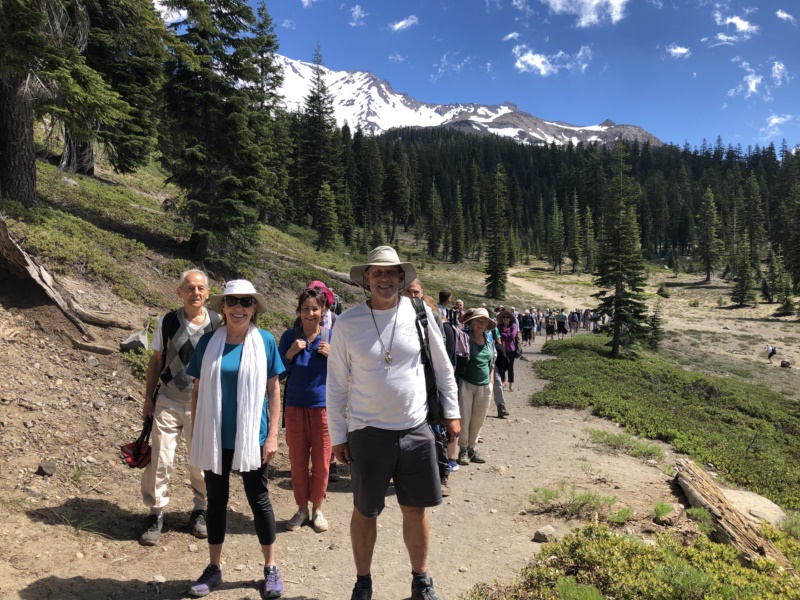 We Do Group Walking Tours From Bunny Flats On Mount Shasta.